February 18th, 2019
These 5 strategies have been scientifically proven to reduce bias and increase understanding.
February 8th, 2019
The #MeToo movement has been accused—fairly—of ignoring the needs of the women it was started to help.
Here's how to do better.
January 22nd, 2019
Allegations of sexual abuse against R. Kelly go back decades, but nobody cared because the hits kept coming.
January 22nd, 2019
R. Kelly is a monster. But we're all to blame.
January 12th, 2019
Like it or not, hair is a feminist issue.
December 12th, 2018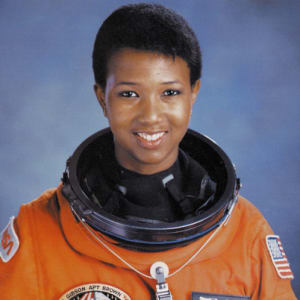 History is usually just the story of stuff men did.
November 3rd, 2018
It's been a decade since the Great Recession and labor participation rates—people who are employed or actively seeking work—still hasn't recovered among men under 55. 
October 19th, 2018
Everything you know about testosterone is wrong.
October 10th, 2018
Brett Kavanuagh is spectacularly unpopular with people of color.